Clarke & Clarke Fiji Fabric Collection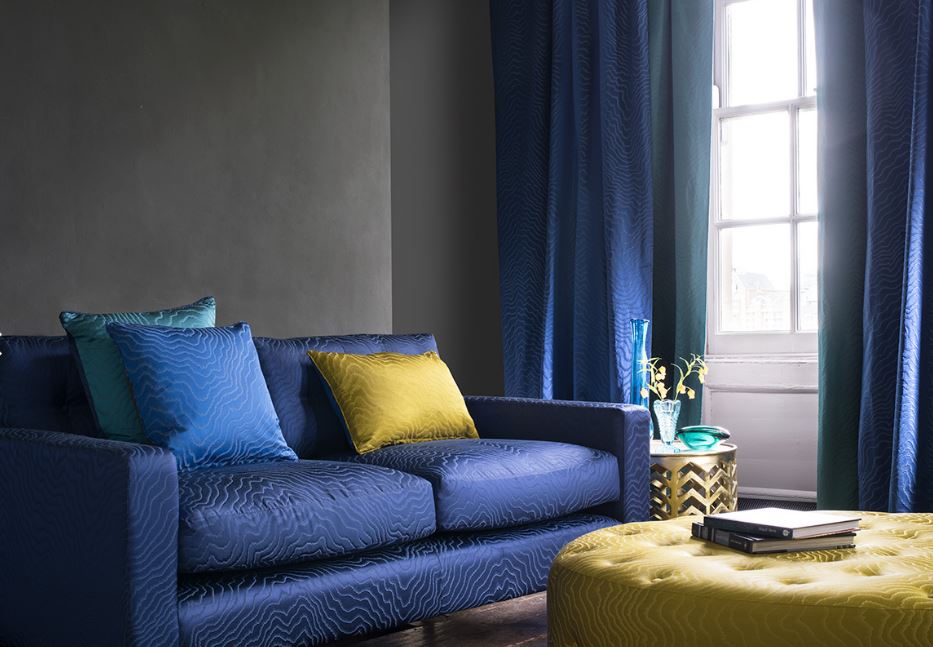 Fiji is lustrous with iridescent colours, this collection has a contemporary moire pattern which enlivens both drapery and upholstery.
Fiji has a mix of linen, viscose and nylon yarns create a rich soft drape for a stunning effect in either domestic or contract settings.
The colours available are:
Antique, Birch, Charcoal, Chartreuse, Chestnut, Citrus, Claret, Crimson, Damson, Dove, Ebony, Elm, Fuchsia, Grape, Ivory, Kingfisher, Leaf, Mandarin, Mauve, Mink, Moss, Ocean, Parchment, Periwinkle, Polar, Riviera, Rose, Royal, Ruby, Sahara, Sesame, Sky, Steel, Taupe and Violet.
We are offering 10% discount on ALL fabrics until the end of June, this will be automatically deducted in checkout! Don't miss out!
For further information please call us on 01915849002 or email sales@justpoles.com