Jones Syon Velvet Lip Cord
Jones Syon Velvet Lip Cord Trim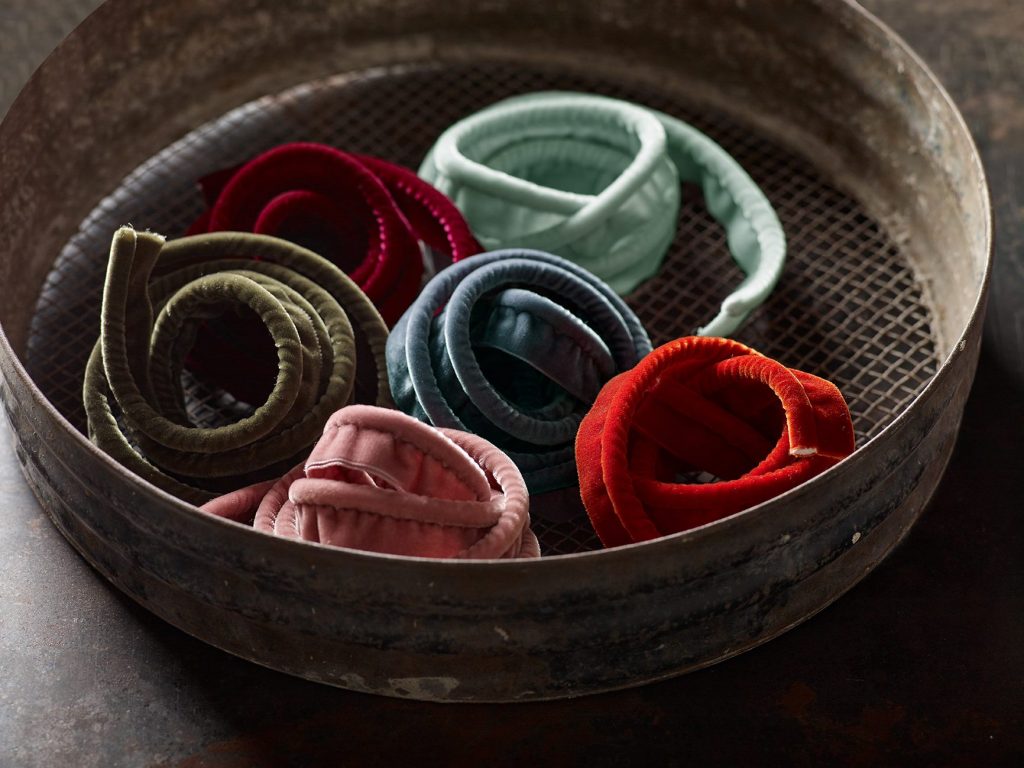 SYON is a luxurious velvet piping that's perfect for adding a plush and sumptuous finish.
Available in 10 colourways.  Amber, Bottle, Claret, Egg Shell, Navy, Olive, Platinum, Ruby, Rose, Silver.
The Velvet Lip Cord trimming can be used to trim Cushions, Blinds, Pelmets and curtains to add that extra splash of luxury to your interiors.
Available from https://www.justsewinteriors.com/Jones-Syon-Velvet-Flange-Trim
Telephone : 0191 5849002
Email : sales@justpoles.com