Prestigious Textiles Elysium Fabric Collection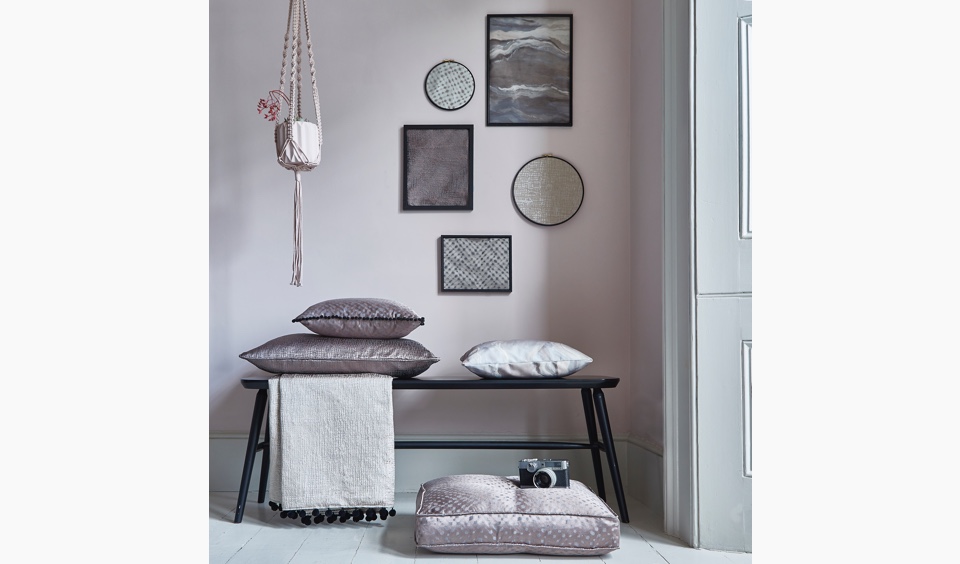 Elysium has metallic and mineral hues that emphasise the natural appeal of these jacquards.
Elysium has three semi-plains – a woven key continuum, a starburst dot and a tactile splintered effect – are imbued with a silky handle and beautiful drapability whilst a super-soft printed velvet replicates the timeless fascination of marble.
The designs available are:
Cinder, Magma, Vesuvius and Lava
The colours available are:
Alabaster, Fire, Platinum, Pumice, Teal, Crystal Ice, Moonstone, Ore, Rose Quartz, Sterling, Anthracite and Chrome.
We are offering 10% discount on ALL fabrics until the end of June, this will be automatically deducted in checkout! Don't miss out!
For further information please call us on 01915849002 or email sales@justpoles.com