Clarke & Clarke Crush Fabric Collection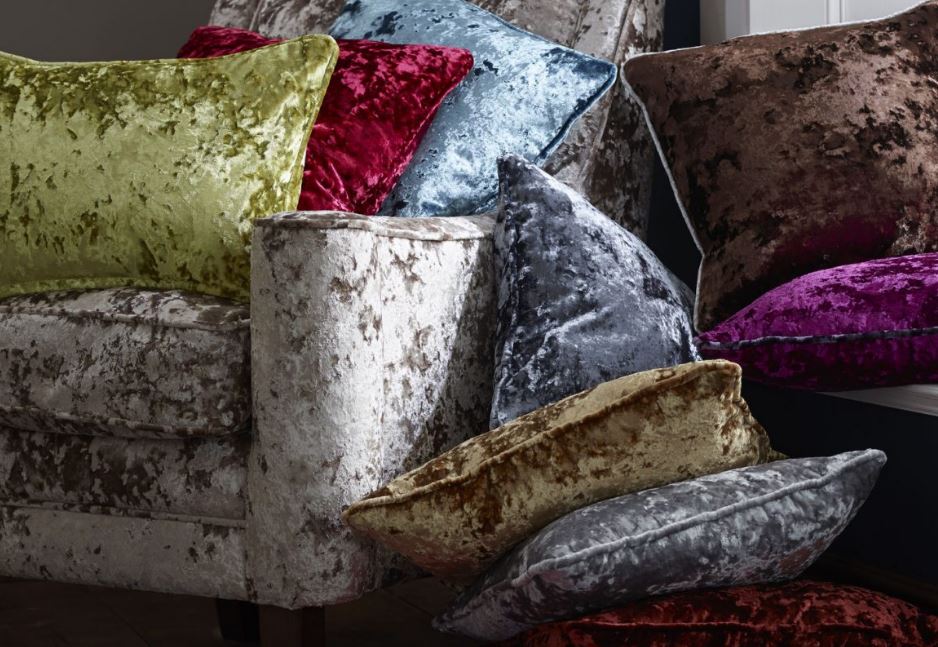 Crush is a luxurious, multi purpose crushed velvet available in 30 vibrant colours.
Crush has an opulent drape and richly textured pile, the quality will enhance any classical or contemporary scheme.
The colours available are:
Azure, Berry, Carnation, Charcoal, Chocolate, Citrus, Cloud, Cream, Crimson, Fern, Garnet, Gold, Grape, Heather, Latte, Pewter, Rose, Sage, Sand, Sierra, Silver, Taupe, Teal, Violet, Walnut, Midnight, Olive, Orchid, Pearl and Ash.
We are offering 10% discount on ALL fabrics until the end of June, this will be automatically deducted in checkout! Don't miss out!
For further information please call us on 01915849002 or email sales@justpoles.com