Clarke & Clarke Tussah & Seda Fabric Collection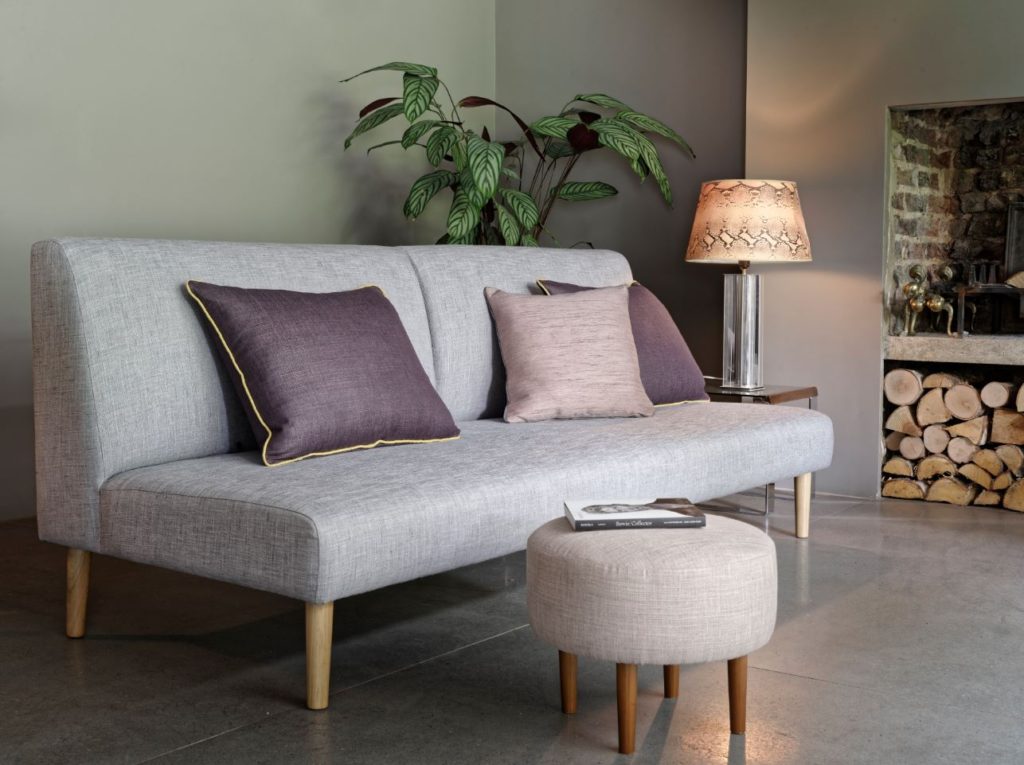 Tussah & Seda has a depth of colour and intricate textures give these two faux silk fabrics a luxurious and authentic quality.
Each available in 33 iridescent colours, ranging from versatile neutrals to cool mineral and rich spice tones.
These are available in the colours:
Antique, Ash, Charcoal, Citron, Claret, Damson, Denim, Dove, Espresso, Feather, Flax, Grape, Gunmetal, Heather, Ivory, Midnight, Mineral, Mink, Mist, Mocha, Mushroom, Natural, Olive, Paprika, Pesto, Raffia, Raspberry, Sage, Spice, Storm, Taupe, Teal and Truffle.
We are offering 10% discount on ALL fabrics until the end of June, this will be automatically deducted in checkout! Don't miss out!
For further information please call us on 01915849002 or email sales@justpoles.com