Prestigious Textiles Canterbury Fabric Collection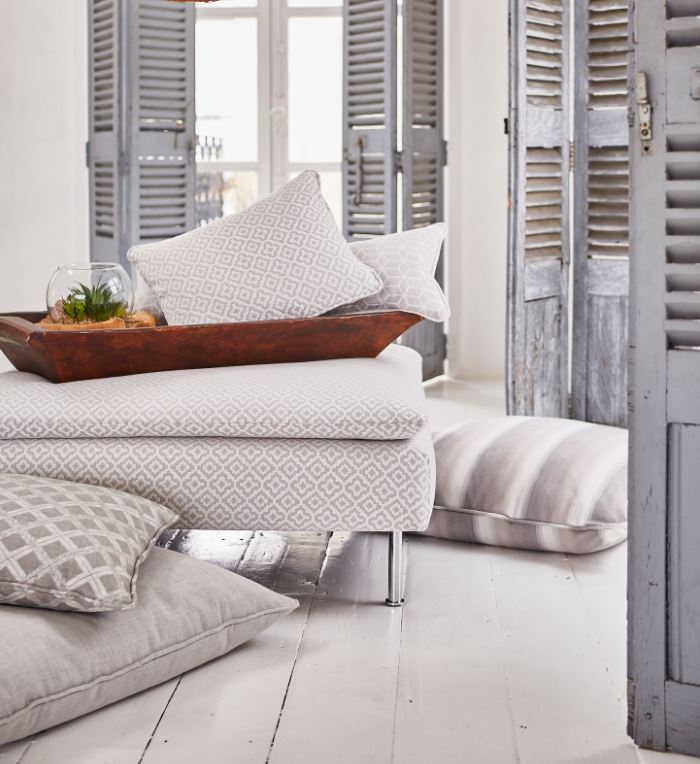 Canterbury has weaves, jacquards and embroideries combined into this collection effortlessly.
The natural linen look and relaxed, hand-crafted feel are enhanced by a touch of Scandi styling, with the ten timeless designs embracing easy geometrics, trails, dots and plains.
The designs available are:
Ascot, Banbury, Chelmsford, Chichester, Evesham, Hampshire, Harpenden, Oxford, Sussex and Windsor.
The colours available are:
Canvas, Mist, Parchment and Powder.
For further information please call us on 01915849002 or email sales@justpoles.com