Prestigious Textiles Fiesta Fabric Collection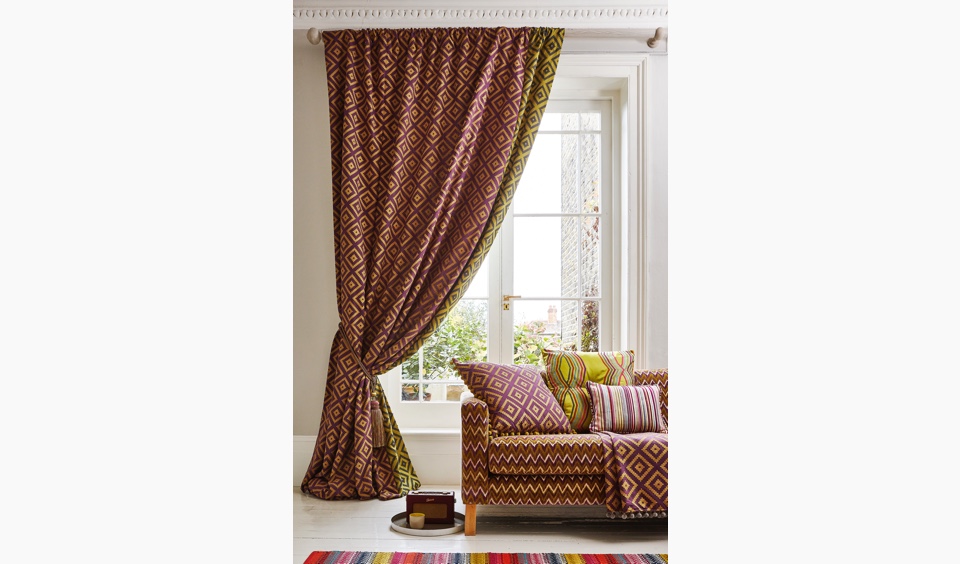 Fiesta is a glorious carnival of velvets, appliques, embroideries and marls that come in a series of sensational colourways created to lift the spirits and get the pulse racing right round the home.
It's Fiesta time!
Available in designs:
Granada, Alicante, Almeria, Salamanca, Seville and Murcia.
Available in colours:
Crocus, Vivacious, Carbon, Firefly and Peacock.
We are offering 10% discount on ALL fabrics until the end of June, this will be automatically deducted in checkout! Don't miss out!
For further information please call us on 01915849002 or email sales@justpoles.com