Prestigious Textiles Notting Hill Fabric Collection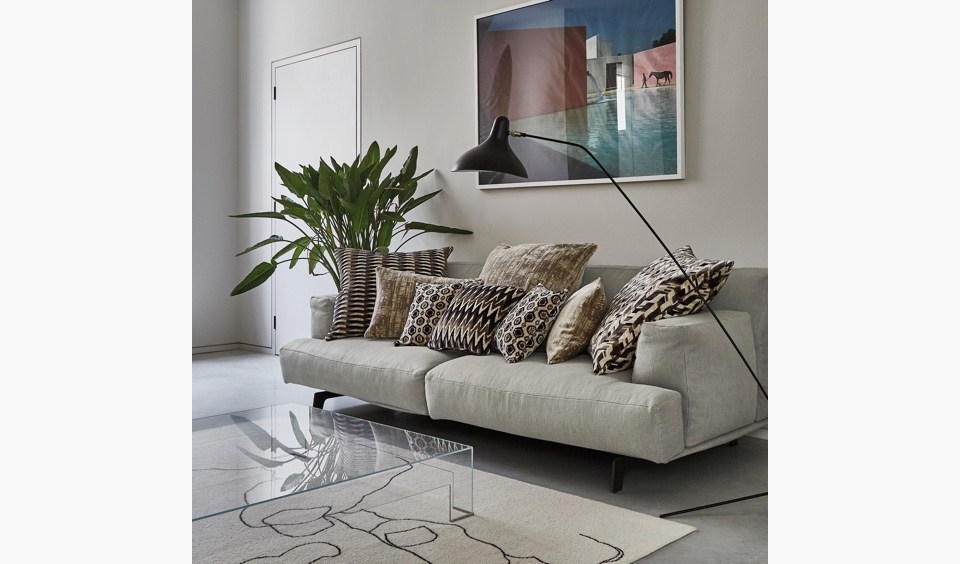 Notting Hill is a geometric concept in sumptuous woven velvet.
Notting Hill is suitable for upholstery and throws, curtains and decor accessories.
Five strong concepts embrace diamonds, hexagons, tile patters and zigzags together with a cross-hatched plain.
The designs available are:
Dexter, Dixie, Jagger, Monty and Otto.
The colours available are:
Calypso, Jet, Jewel, Marine and Sangria.
We are offering 10% discount on ALL fabrics until the end of June, this will be automatically deducted in checkout! Don't miss out!
For further information please call us on 01915849002 or email sales@justpoles.com