Prestigious Textiles Somerset Fabric Collection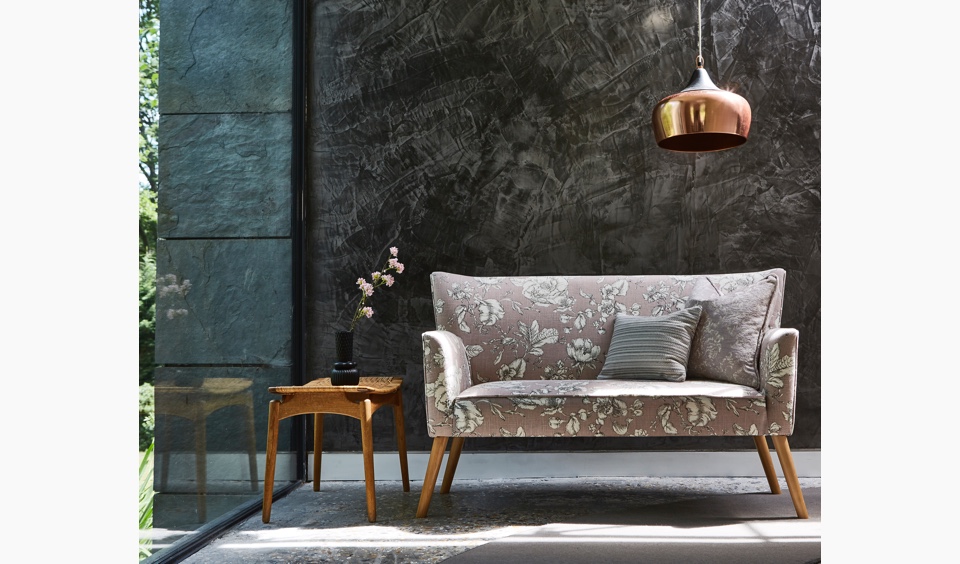 Somerset has the hallmarks of an elegant country manor.
Somerset is led by monochrome botanical print, alluding to hand-inked illustrations over a pastel slub backdrop.
Companions include a lustrous tree silhouette and leafy trail, a dreamy damask and a basket-weave coordinate.
The designs available are:
Bridgewater, Exmoor, Ilchester, Linton and Taunton.
The colours available are:
Eau De Nil, Fawn, Leaf, Slate, Thistle and Willow.
We are offering 10% discount on ALL fabrics until the end of June, this will be automatically deducted in checkout! Don't miss out!
For further information please call us on 01915849002 or email sales@justpoles.com