Bill Beaumont Welcome Fabric Collection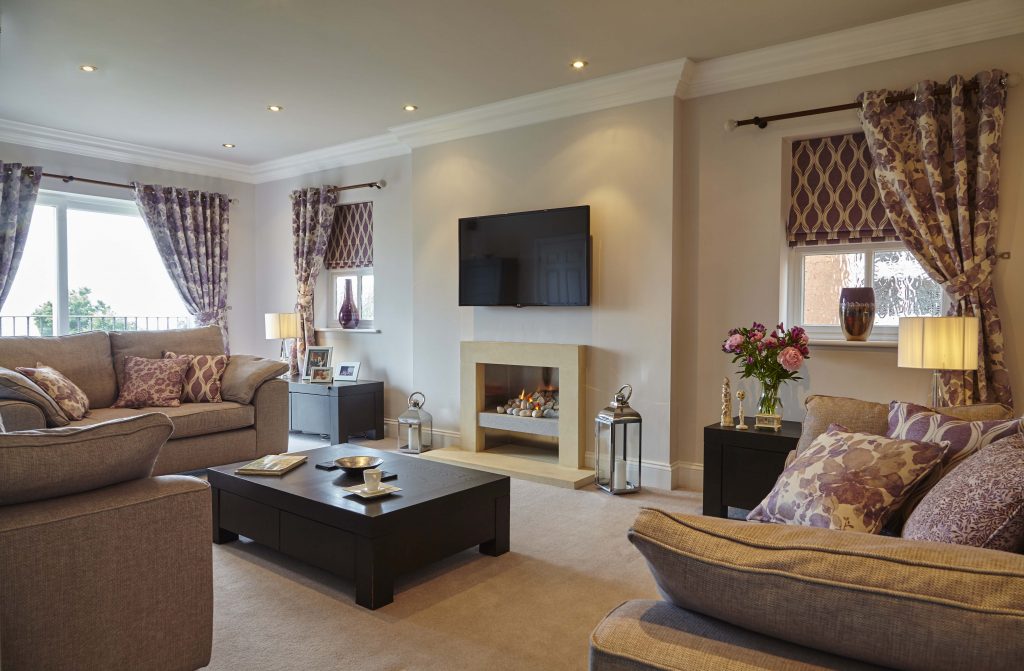 Welcome is a collection for a home which is warm and welcoming.
Combining modern and classic styles in contrasting textures with soothing hues of colour.
Exploring the breadths of nature for a timeless and tasteful design with a touch of luxury.
The designs available are:
Tender, Mellow, Little Leaf and Evermore.
The colours available are:
Ash, Bisque, Burnt Orange, Duck Egg, Heather and Soft Blue.
For further information please call us on 01915849002 or email sales@justpoles.com