Bill Beaumont Vogue Fabric Collection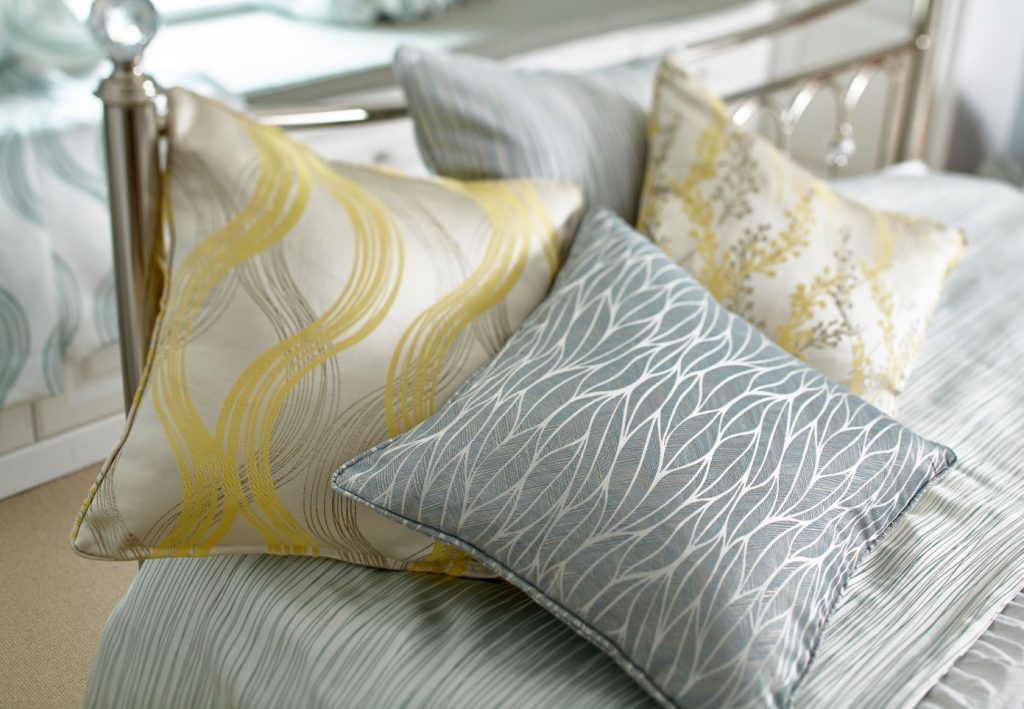 Vogue is a collection of beautiful and subtle elegance, also a collation of timeless, sophisticated designs, all in gorgeously supple and sleek fabrics.
With nature inspired motifs alongside complimentary stripes and waves in a range of modern colourways, there is an array of sumptuous options for your home.
The designs available are:
Cara, Kate, Naomi and Twiggie.
The colours available are:
Lemon, Mint, Plum, Sandstone, Smoke and Stone Blue.
For further information please call us on 01915849002 or email sales@justpoles.com