Bill Beaumont Transitions Fabric Collection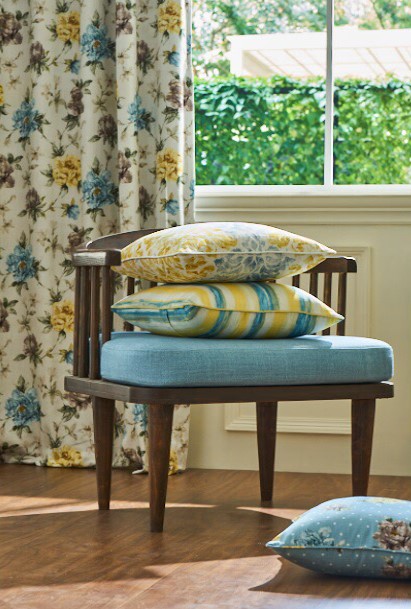 Transitions Fabric range makes you feel like you are going on a journey and through the seasons with this mix of pretty and playful prints.
This collection combines kitsch florals with painterly damasks and stripes, in seasonal colour schemes from summer brights to winter warmers.
A cherry fusion of designs and shades to complete your home sweet home.
The designs available are:
Bloom, Blossom, Drift, Flourish, Flow and Prosper.
The colours available are:
April Meadows, August Brights, January Blues, July Oceans, May Sunshine, November Neutrals and October Sunsets.
For further information please call us on 01915849002 or email sales@justpoles.com