Bill Beaumont Treasures Fabric Collection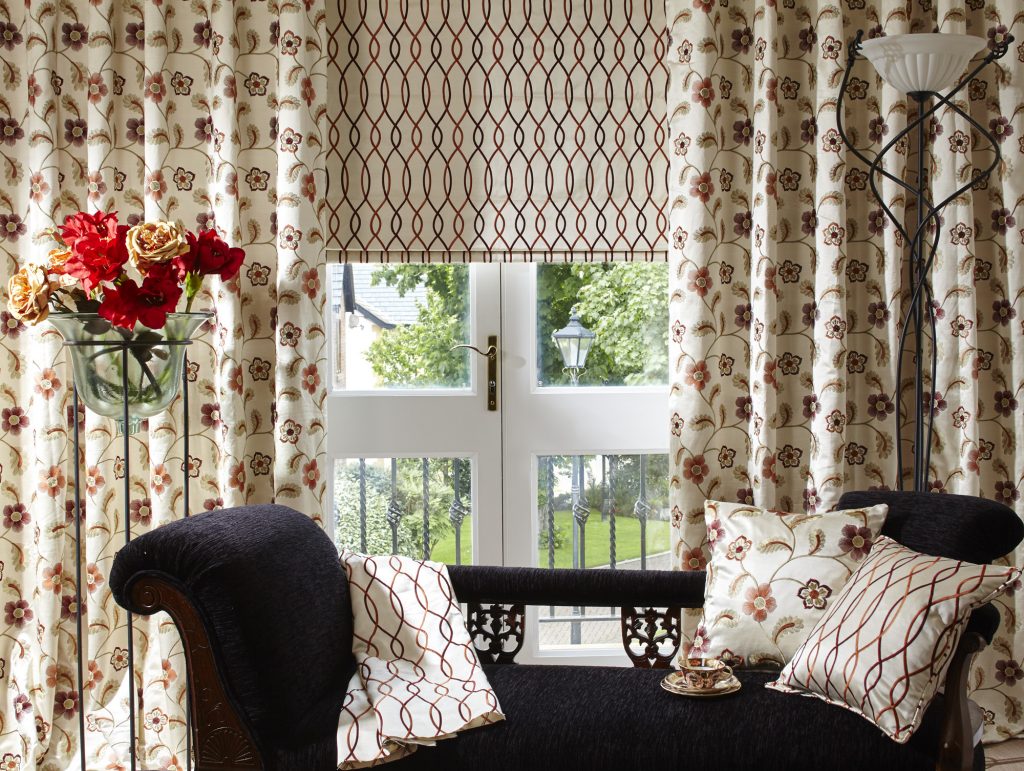 Treasures makes you feel like you are delving into a selection of glistening treasures, each worthy of their global sovereign.
A shimmering ogee, Moroccan inspired tile, trailing embroidery and small floral all eloquently appointed for the perfect setting.
The designs available are:
Masilda, Azita, Bouchra and Sanouk.
The colours available are;
Aqua, Autumn, Shell, Stone, Violet, Aqua, Gold, Ruby and Silver.
For further information please call us on 01915849002 or email sales@justpoles.com