Clarke & Clarke Allure Fabric Collection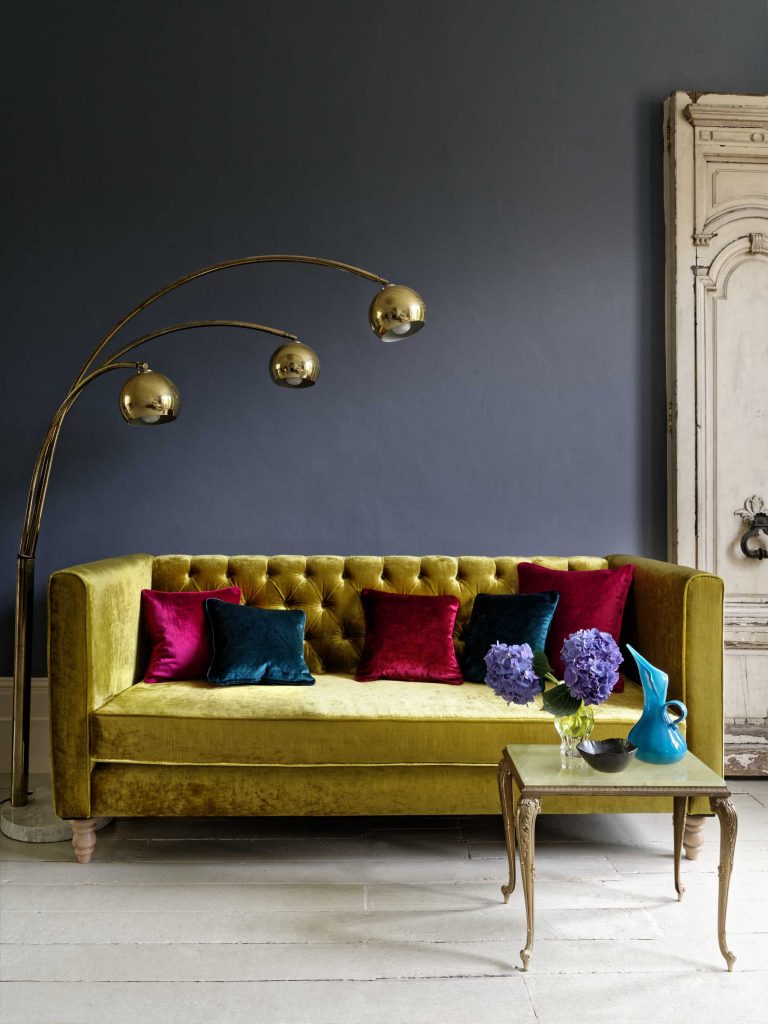 Allure is a lustrous semi-plain velvet that has a dense pile for an opulent feel.
40 delicious colours, ranging from calming naturals through to vibrant fashion shades.
Allure has a plush quality and is suitable for all applications across both residential and commercial uses.
The colours available are:
Antique, Aqua, Ash, Berry, Blush, Candy, Charcoal, Chartreuse, Claret, Copper, Cream, Dove, Duckegg, Dune, Espresso, Flame, Gold, Grape, Heather, Ivory, Jade, Magenta, Midnight, Mineral, Mink, Mole, Moss, Olive, Peacock, Pearl, Persian, Riviera, Rosewood, Ruby, Sand, Silver, Sky, Spice , Taupe and Walnut.
For further information please call us on 01915849002 or email sales@justpoles.com