Clarke & Clarke Amara Fabric Collection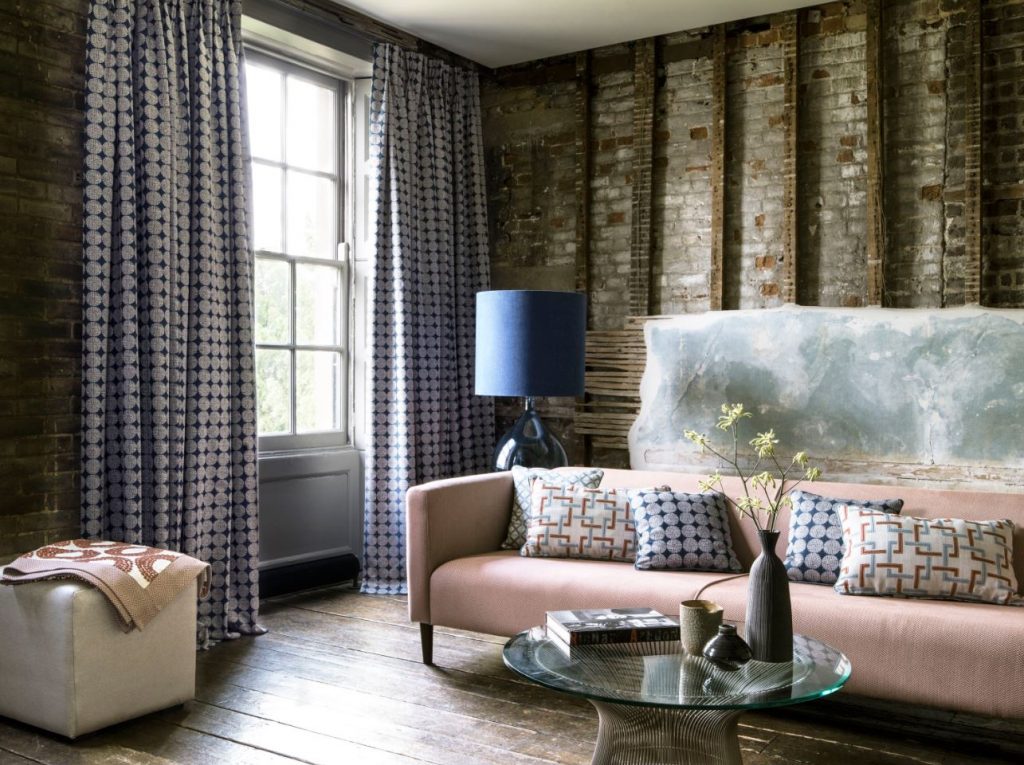 Amara Fabrics Collection Tribal influences and Africa's sweeping savannah inspire this chic collection of woven and embroidered fabrics.
Rustic colours with a fashion edge are beautifully muted to provide the perfect backdrop to relaxed, modern living.
The designs available are:
Asida, Amara, Dashiki, Imani, Kiko, Makenzi, Oni, Sekai, Yoruba and Zalika.
The colours available are:
Charcoal, Natural, Taupe, Willow, Cinnamon, Orchid, Cinnabar, Indigo and Plum.
For further information please call us on 01915849002 or email sales@justpoles.com