Prestigious Textiles Eternity Fabric Collection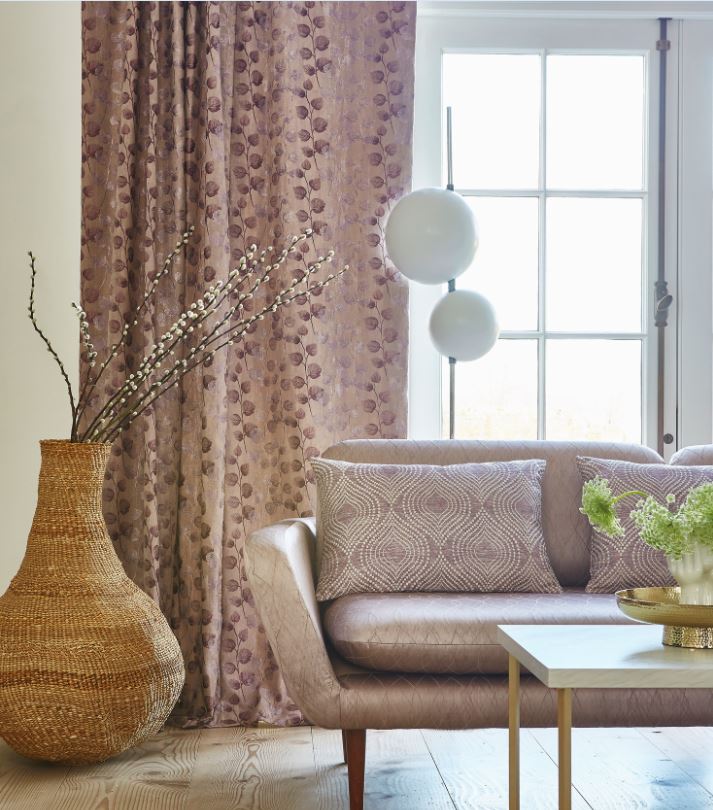 Eternity is an eclectic medley which draws together a lustrous mineral backdrops, sleek linear motifs and embroidered details.
Eternity is a story of subtle evocation of vintage chic expressed through a series of understated mid-tones.
The designs available are:
Afterglow, Envision, Eternal, Gemstone, Karma, Moondust and Radiance.
The colours available are:
Chrome, Dusk, Otter, Parchment and Umber.
For further information please call us on 01915849002 or email sales@justpoles.com