Clarke & Clarke Enzo & Angelo Fabric Collection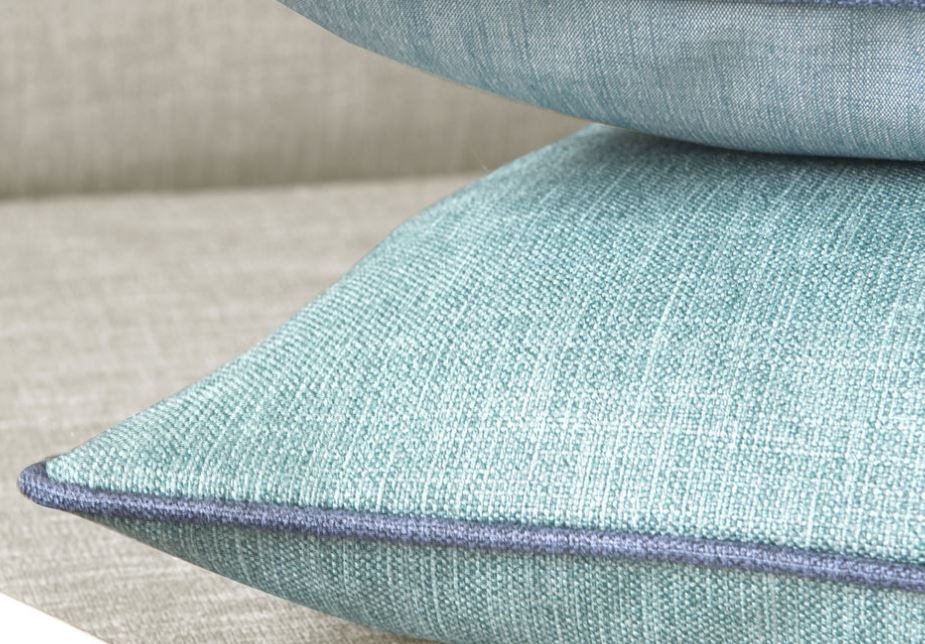 Enzo & Angelo are perfectly in harmony, these two textured weaves in desirable shades are supremely usable and meet contract and domestic requirements for flame retardant standards and usability.
The designs available are:
Enzo and Angelo
The colours available are:
Bamboo, Berry, Buttermilk, Chalk, Graphite, Honey, Indigo, Mauve, Mocha, Paprika, Pewter, Saffron, Sage, Sand, Seaspray and Zinc.
We are offering 10% discount on ALL fabrics until the end of June, this will be automatically deducted in checkout! Don't miss out!
For further information please call us on 01915849002 or email sales@justpoles.com