Prestigious Textiles Magical Fabric Collection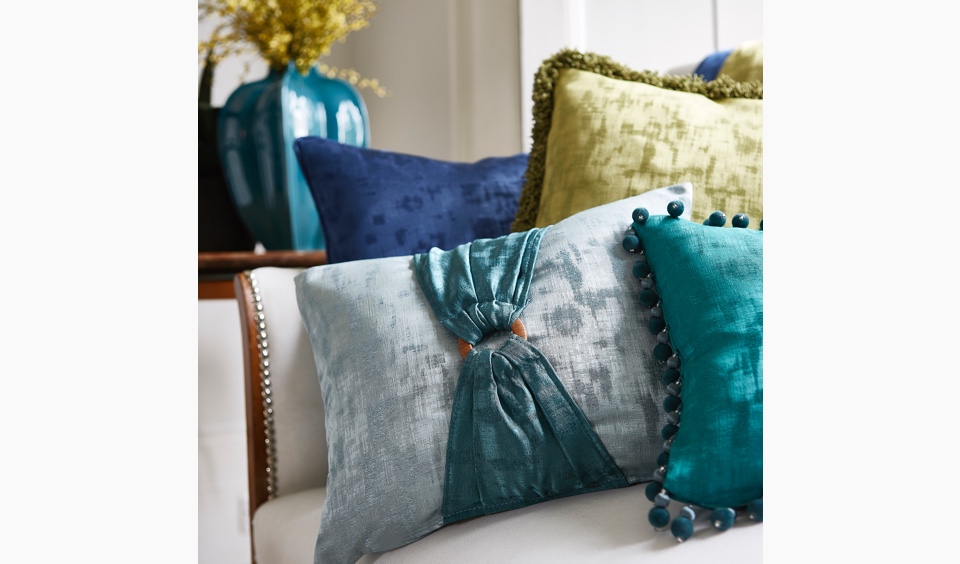 Magical is enhanced by a random crossed-hatched effect and an iridescent gleam.
Magical has bright and beautiful poly-cotton plains that are simply entrancing
Magical is simply perfect for curtains, cushions and decorative accessories.
It's time for a spot of magic!
Colours available are:
Amethyst, Antelope, Antique, Azure, Burgundy, Cardinal, Citrus, Cloud, Clover, Cream, Crystal, Denim, Gilt, Gunmetal, Honey, Mahogany, Marine, Onyx, Parchment, Peacock, Pearl, Plum, Royal, Sage, Seal, Sky, Sterling, Tango, Thunder, Vellum and Vedrigris.
We are offering 10% discount on ALL fabrics until the end of June, this will be automatically deducted in checkout! Don't miss out!
For further information please call us on 01915849002 or email sales@justpoles.com