Prestigious Textiles Beachcomber Fabric Collection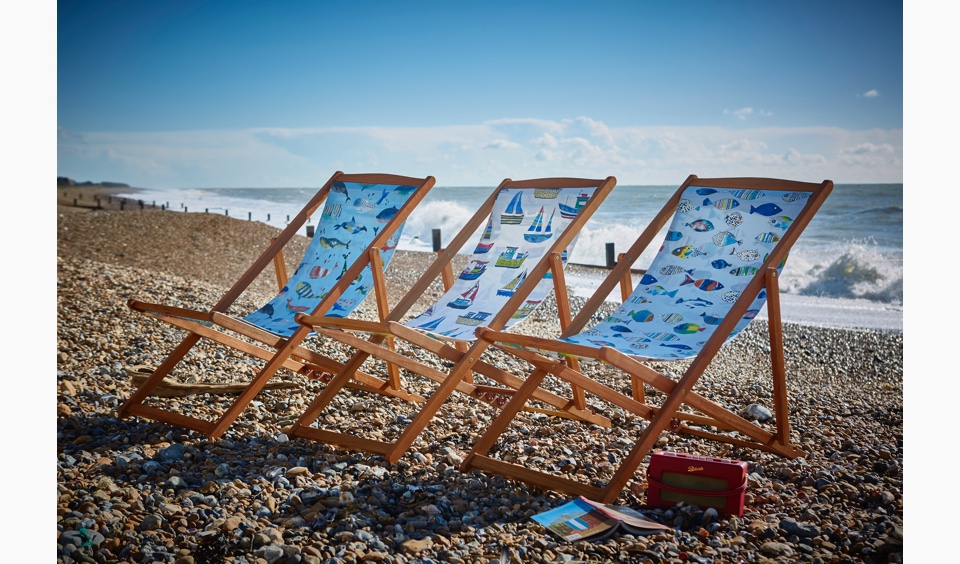 Beachcomber is inspired by a shoreline stroll.
Beachcomber comprises a medley of maritime themes, with birds and sea life joined by sailing boats and seaside scenes in a quirky hand-drawn style.
Beachcomber is in warm colourways on 100% cotton with an optional glossy or matt PVC finish.
Available designs are:
Puffin, Gone Fishing, Whitby, Starfish, Seagulls, Boat Club, Beach Hut, Whale Watching, Coral, Seaside and Penguin.
Available colours are:
Antique, Neopolitan, Cobalt, Ocean, Sea Weed, Tropical, Vintage, Arctic, Black, Driftwood, Pumice and Sand.
We are offering 10% discount on ALL fabrics until the end of June, this will be automatically deducted in checkout! Don't miss out!
For further information please call us on 01915849002 or email sales@justpoles.com