Beaumont Textiles….In the beginning
The story of where they came from, and the future looks bright
Beaumont Textiles was founded in 1888 by Joseph Hargreaves.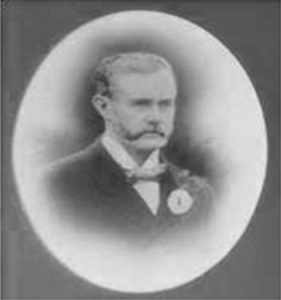 At this time Lancashire had over 2500 textile mills, and produced half of the worlds cotton.
The company started as J Hargreaves & Co, and joined by his nephew Joseph Blackledge they started the profitable business.
The company produced cotton fabrics for use in clothing, bedding, and household goods,
In 1913 when a Mill collapse forced a brief closure, Joseph Blackledge saw an opportunity to move the Mill to start again.
Within a year the Mill opened, and practically all of the old workforce returned to the company.
This business was re-named J. Blackledge & Son. Weaving took place at Park Mills, Chorley, from 1914 up until the mid 1960s,
Difficult times in the 80's and 90's
Cheap foreign imports made weaving in the UK unsustainable in the 1980's and 1990's.
The company then re-established itself as a textile converter and supplied the apparel trade for many years until the late 1990s.
During this time, the business passed from Joseph Blackledge's son William, to his son Joseph,
At the retirement of Joseph Blackledge, Bill Beaumont his nephew, then took over the business.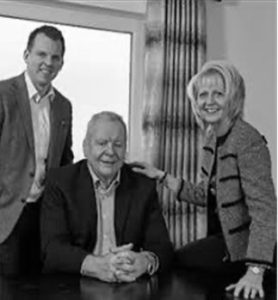 Bill had joined the family business from school and balanced his full time job with his hobby and passion of playing rugby.
Bill always worked in the family business, which he eventually bought from the family in 1998.
Due to his high profile, he renamed the business Bill Beaumont Textiles,
In 2011 they moved from Park Mill and are now located in modern warehousing in Chorley
By 2017, Bill Beaumont Textiles became part of the Al Guthmi Group, a Saudi Wholesaler.
By December 2019 Matthew Crew took over from Daniel Beaumont, who left the company.
The company's founders Bill and Hilary Beaumont had already retired
The future
Matthew & Al-Guthmi group have ambitious plans for growth and diversification into new global markets, the implication being that Beaumont is the beginning of a new era for Al-Guthmi
Steps included a rebrand of the current name Bill Beaumont Textiles to Beaumont Textiles.