Curtain Tracks for Your Home
Curtains tracks are a great addition to any room in your house. They allow you to easily change the look of your curtains without having to remove them completely.
There are so many different ways to make your curtains track work for you. You can choose from a wide range of styles, colors, and materials.
If you're looking for something simple, consider using UPVC curtain tracks. Most UPVC tracks are flexible and can fit problem areas.
UPVC tracks also offer easy DIY insulations of both Curtain Tracks and Valance Tracks.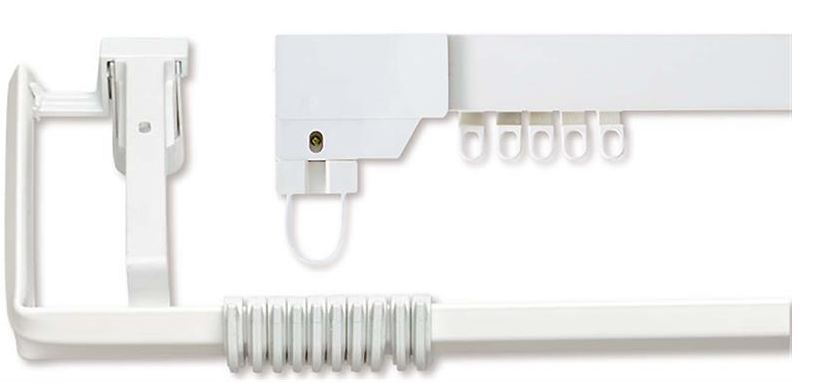 You can also use Metal curtain tracks, which are more durable than UPVC ones. With Metal Curtain tracks thay are better for heavy duty straight applications.
There are a few metal tracks that can be bent by hand to fit bay Windows, but we would recommend good levels of DIY skill to perform the fitting.

There are some well know brands out there that specialize in tracks such as Swish, Harrison Drape ,Integra to name a few.
Some of the less know buy the high-street are Rolls, Silent Gliss, Renaissance and many more.
The lesser known names tend to specialize in Made to measure tracks, these are normally Bay Windows or longer than normal tracks.
Below see a few common shapes of bay windows.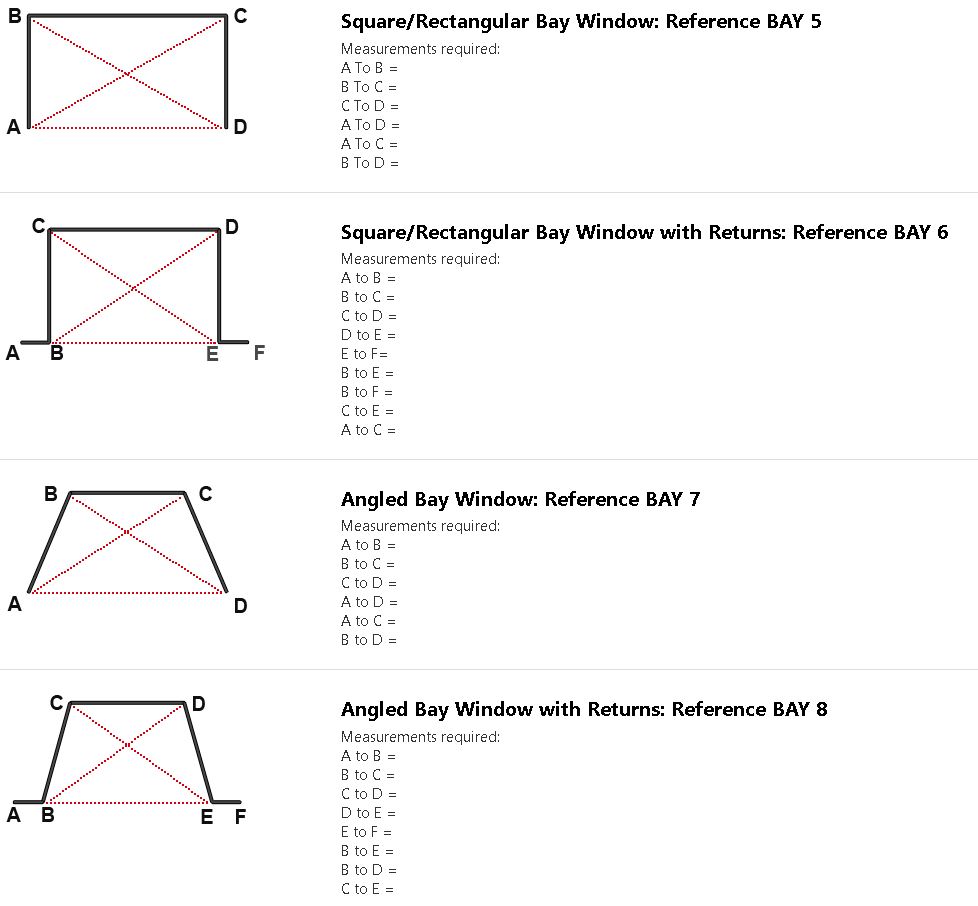 Add curtains to any window.
Whether you're adding curtains to an existing window or installing new ones, there are several things to keep in mind when choosing curtains.
First, you need to decide what type of curtains you want.
Curtain Heading such as Pencil Pleat, Pinch Pleat, Triple Pleat all lend themselves to standard tracks.
Remember that headings such as Silent Gliss Wave will need a dedicated Wave Curtain Track, or heading installed into the track.

Look for objects that stick out, window cills, dado rails etc. you may need a track with longer brackets than normal.
Do you want a standard pair of curtains
Due to modern homes with Bi-Fold doors, large glass areas, some customers want long tracks for Single Curtains, Silent Gliss are specialists in this.
Hang them with ease.
The simple curtain hook is used to attach the curtain to the curtain track, if you are unsure of what hooks to use, we did a blog on types, click here to view.