Fabric Pattern Ideas For Bedroom Decoration
If you're not sure what kind of style you prefer, consider these tips.
First, think about how much space you have in your room. Then, decide whether you want a traditional or modern feel.
Finally, choose between a neutral color palette or one with more bold colors.
With lots of fabric manufacurures actually making specific fabrics and patterns for children, we can also include the kids in the look of our homes.
We have chosen a few fabrics, these are just a few of the fabrics that have a great look and feel.
ASHLEY WILDE BUSCOT– A heavy floral pattern, which we think has that Traditional Country House feeling, perfect for curtains and scatter cushions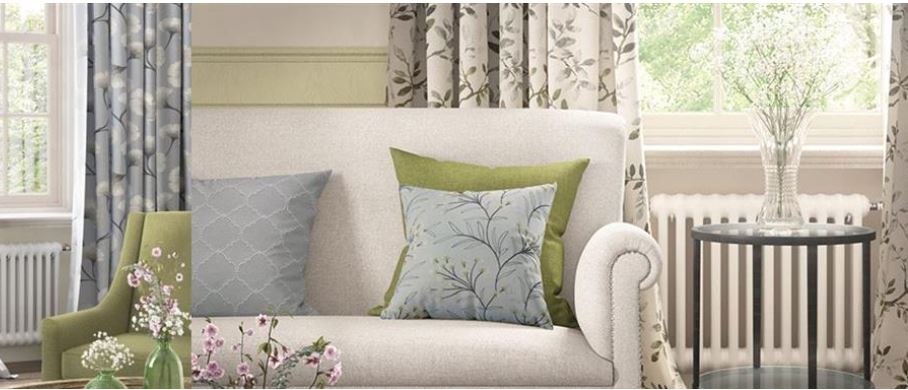 Prestigious Textiles Asteria– A modern twist on Velvet, this stunning range is strainght out of the DESIGNER BOOK, its classy look will certainly envelope your sences in desire.
Prestigious Textiles My World Fabric– This ones for the kids, a truly colourful range with everything from World Atlas,Buses,Lions, and Alphabet with characters, its a learning experience as well as colours.

With so many designs out there it hard to choose, we hope this give you some insperation.
To see more CLICK HERE...